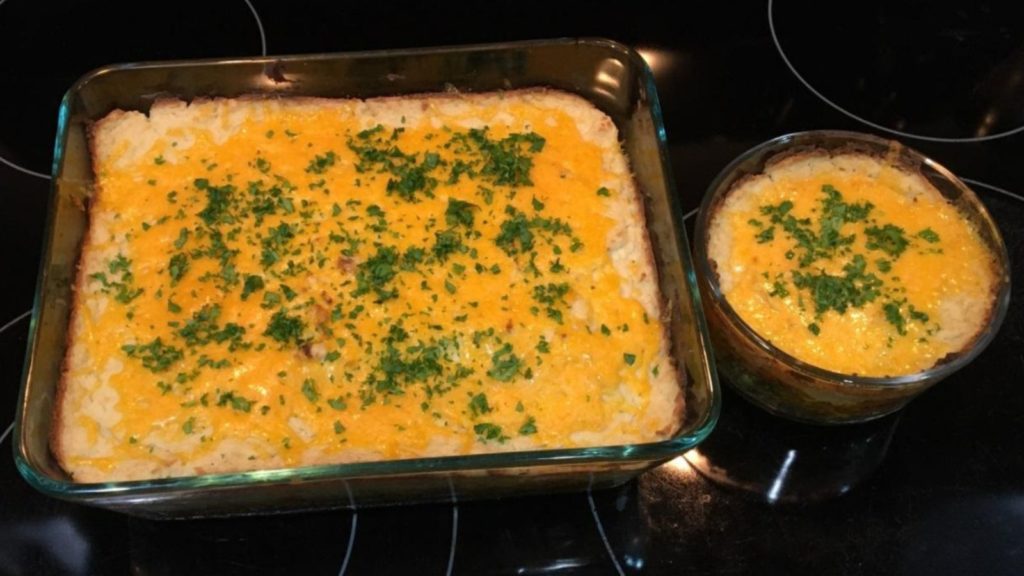 This is another one of my families favorite meals, it's packed full of protein and healthy carbs you can dress it up with a little bit of cheddar cheese on top or keep it simple with some fresh herbs like parsley or even a little rosemary and thyme either way it tastes great. You can make as much or as little as you want.
Servings – 12 Calories – 195 Fat – 8.6g Carbs 8.1g Protein 19g 
Ingredients
90 % ground beef 1 ½ LBS
Fennel 1 ½ cups chopped
Celery 1 cup chopped
Carrots 1 ½ cups sliced
Peas 1 cup 
Yellow Onion ½ cup chopped 
Parsley ½ cup chopped 
Beef Stock 1 cup
Thyme 1 tbsp. or to taste (it can be strong) 
Cauliflower Mash 
Cauliflower is a great substitute for traditional mashed potatoes, there are just a few subtle differences in how you prepare them. Other than that treat them just like you would traditional potatoes. I have also found that plain frozen cauliflower works best to make mash.
In a large pot of water add a little bit of salt and bring to a boil, once the water is at a hard boil place the cauliflower in and cook until its tender. Once it is cooked through drain the water off, (now here's the difference) I use a thin dish towel and dump part of the cauliflower inside the dish towel and wring as much excess water out of the cauliflower. If you don't your cauliflower mash will end up runny because the cauliflower holds a lot of extra water. Once you have gotten as much water out as you can place them into a food processer or mixer just like you would potatoes. From here you can either use a little bit of Olive Oil or butter based off of your preference just remember to only add what you need. Mix them until they are creamy then add in salt and pepper to taste or if you like you can add garlic into the mash, just add in sparingly because the garlic can be over powering. You can also add in some fresh herbs like parsley or rosemary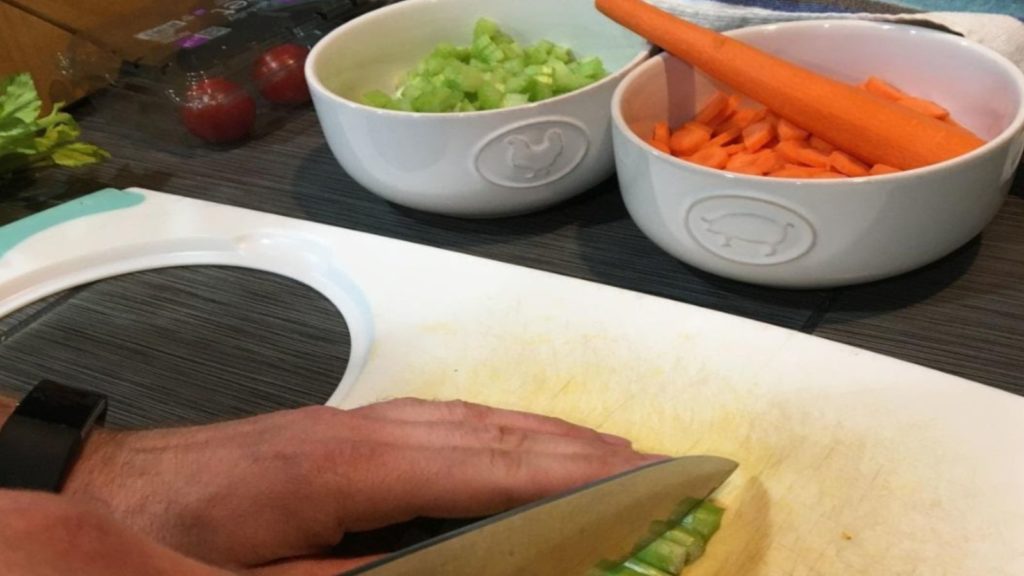 Directions 
Chop all vegetables and set to the side, then brown the ground beef and drain the excess grease from the meat and set to the side. Add 1-2 Tbsp. of extra virgin olive oil to the skillet and let it warm over medium high heat, add the carrots and sauté for 2 to 3 minutes then add the fennel and celery in sautéing for another 5- 6 minutes or until they start to become tender. Then Add in your onion and thyme then sauté another 2 minutes. Add the meat back into the skillet and slowly incorporate the beef stock into the mixture and cook until most of the liquid is gone.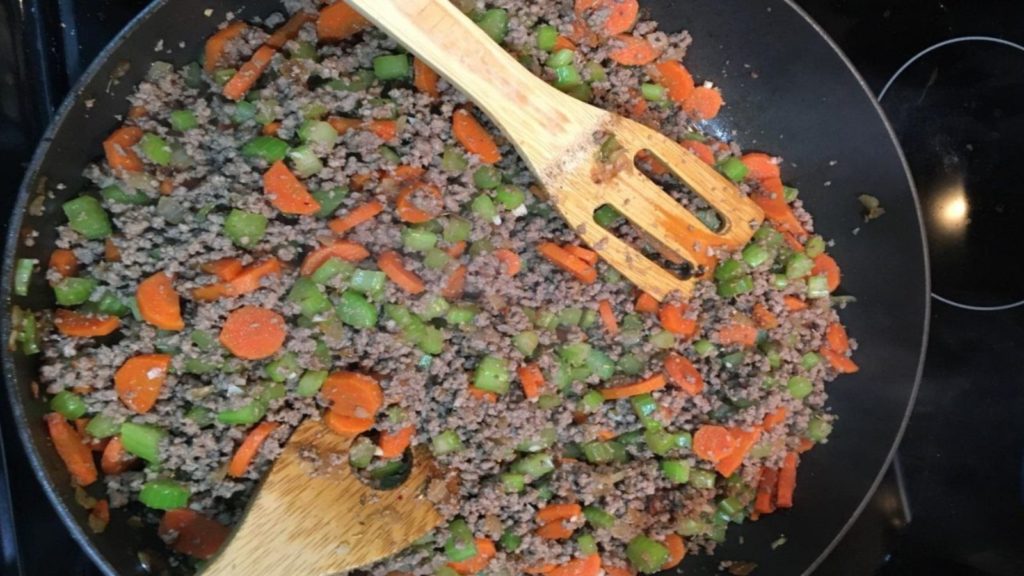 **** Use herbs fresh or dried to your liking, onion powder, garlic powder (or even fresh garlic), and of course salt and pepper. Don't be scared to add what you like this is a very versatile dish.****
Once your filling is ready transfer it to a baking dish, you can add a bit of shredded cheese (we use cheddar) or you can just add your cauliflower mash to the top and spread it evenly over the filling. Place it in the oven at 375 degrees and back for 35-40 minutes or until the top starts to turn golden brown. You can add a little bit of cheese to the top or serve it as is.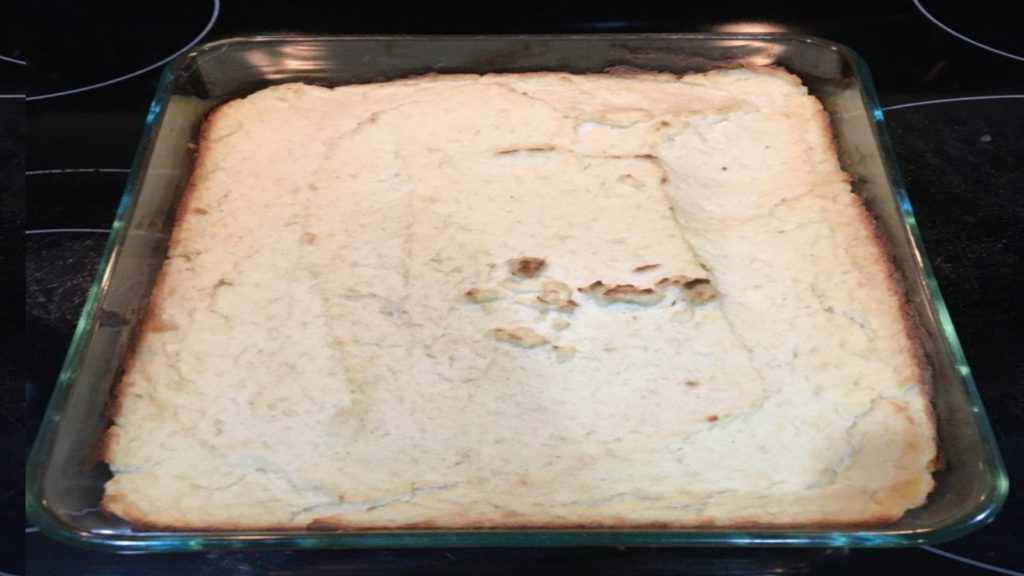 I hope that you and your family enjoy this as much as my family does, don't be afraid to experiment and change the seasonings. In fact I encourage you to do so you have so many options. ENJOY!!!